After some hard work, now we have a new release (2.0.1) with new fantastic features of SBOPRepositoryExplorer: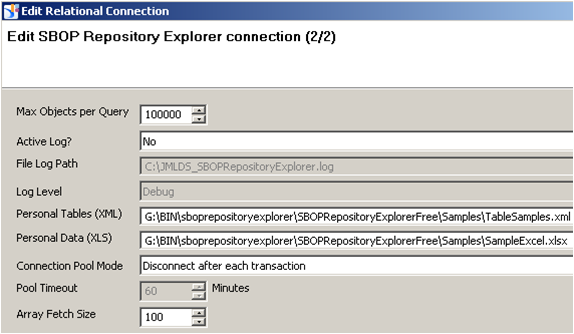 Personal Tables (XML): whith this release we have the option to configure a personal XML file with our personal CMS queries and convert/import as tables into the universe. With this release is included in Samples folder an XML example.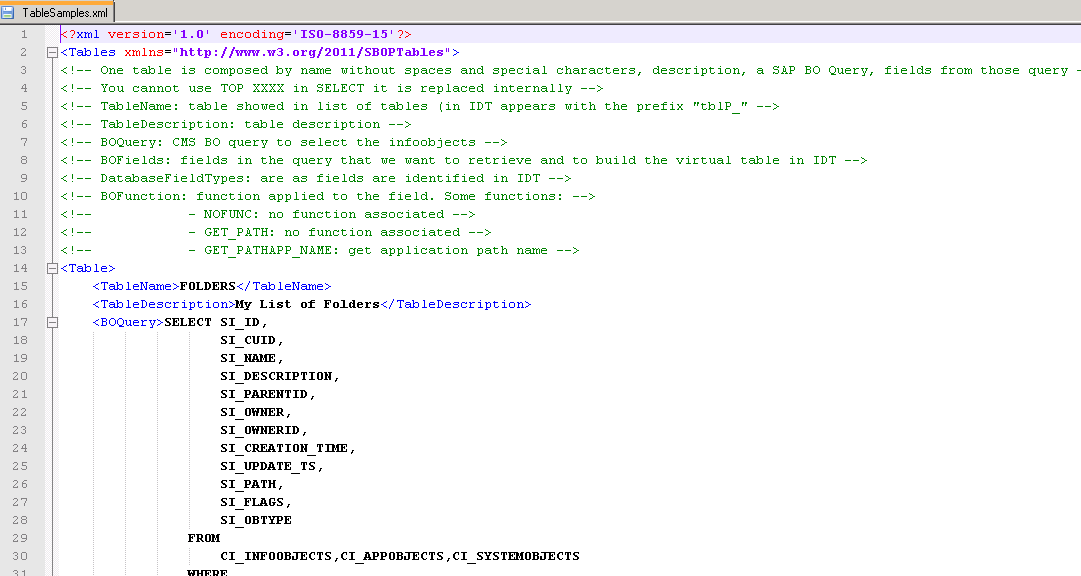 Personal Data (XLS/XLSX): also in this release we have the option to import data from one Excel file (for example: to compare external data or audit data with live data in CMS). This version can manage XLS and XLSX Excel files.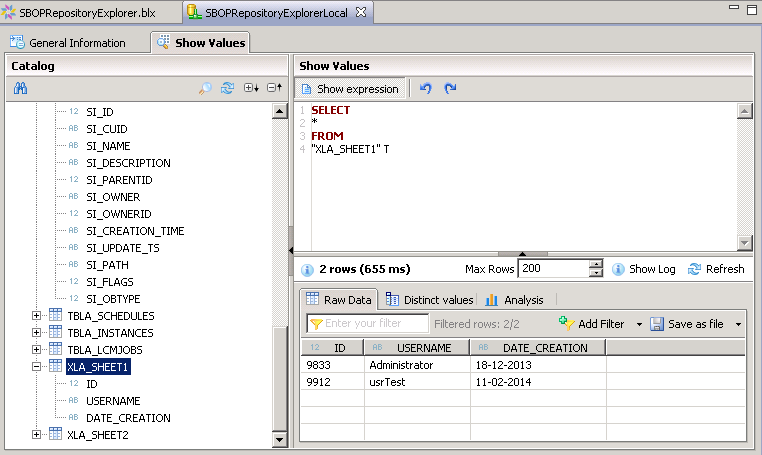 New version of cache and DB manager to improve performance.
Now, with SBOPRepositoryExplorer we can easily provide in real time and with short time of work full support for SAP BO BI Migrations, CMS Repository content management, understand the SAP BO BI security configuration easily, create documents in WebI to understand for example: which documents are not really used, what users are not using BO, documents for quality management with LCM transports between environments ensuring quality and security rules, what kind of resources are not more in use, create a dashboard to manage hierarchically folder structure-groups and users, objects without and with dependencies and so on.
See you soon! Enjoy!
Jorge Sousa